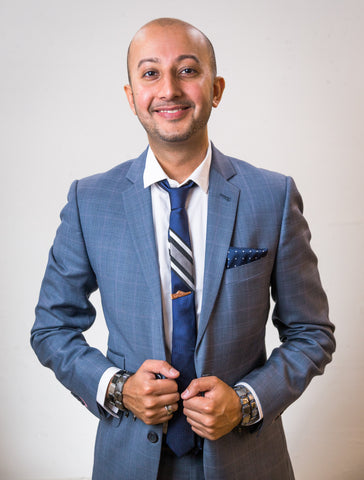 Who are we?
Nivelle.nyc is an NYC-based fine jewelry manufacturing firm established and operated by Vinay Krishnani, a third generation jeweler who is building on his family's legacy and tradition, presented in a modern way. Through exceptional customer service and one-on-one support, Nivelle.nyc finds the perfect balance between price and quality; and uses innovative solutions to take the stress out of the jewelry trade so their retail clients can focus on scaling their business.
Modern Approach
Bringing higher standards to the jewelry industry, Nivelle.nyc
is breaking through the barriers of conservative 47th street mindsets and focusing on a modernized approach alongside optimal costing for their e-commerce retail clients. Using technology & transparency, Nivelle.nyc offers a stress-free environment through creating a virtual display case delivering an immersive experience for clients and innovative solutions that streamline the supply chain. Vinay and his team offer high-quality, classic & unique diamond products with quick turn-around times and consistent quality that their clients can trust.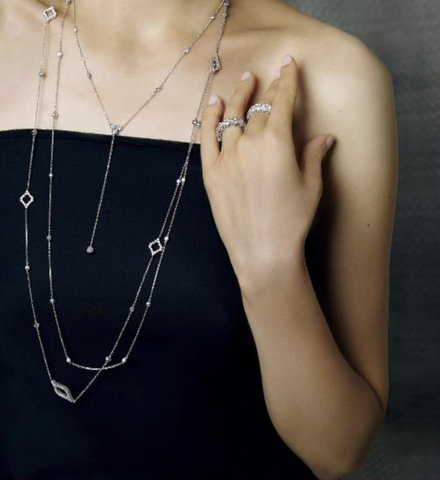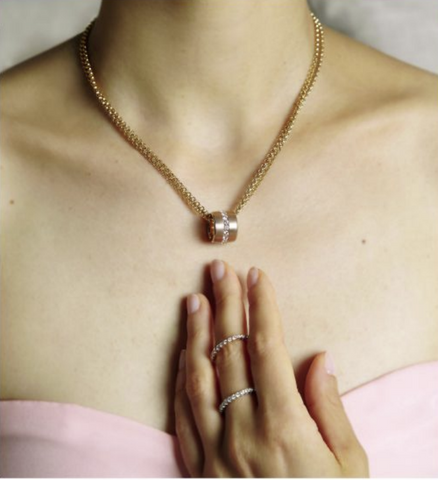 Curating Exclusive Collections
Filling a void in the market where young artists and designers were not being noticed, Vinay made it his mission to discover & showcase this new talent. Now, Nivelle.nyc has the ability to support the next generation of global jewelry artisans by showcasing their unique and original work in limited, exclusive collections. Existing clients have the ability to choose from a database of these designs, customize and curate a collection around them, or other products in the Nivelle.nyc portfolio. Nivelle.nyc believes in the power of exclusivity: bringing more margin and creating a worry-free environment for our retailers,
leading to a growth in partnership and consistent sales.
Building Relationships
At Nivelle.nyc, customer service and building relationships are the priority. Clients are treated as partners and collaborations are welcome. Nivelle.nyc focuses on providing support and creating a stress-free environment so clients are comfortable to leave the product creation to the experts, ask questions at any time, and constantly stay in touch to learn about new products and trends. For VIP clients, Vinay offerscustom product and sales optimization strategies based on data-driven insights.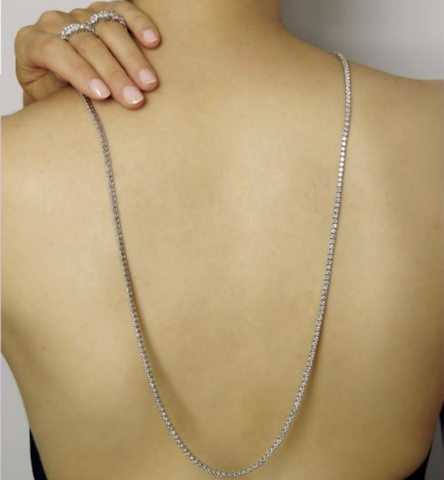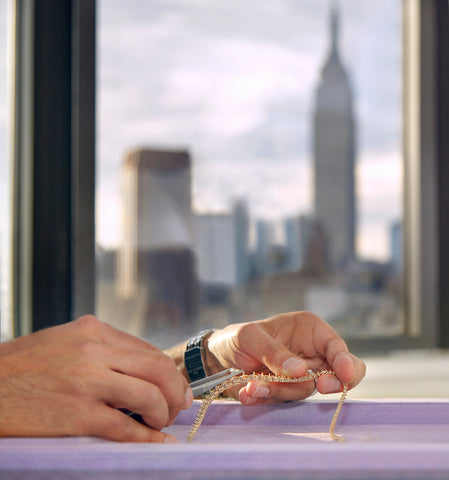 Expertise You Can Trust
With an unparalleled knowledge base, the team at Nivelle.nyc are experts in the trade. Ready to answer any of your questions and help you get the right product for your business needs, this NYC-based jewelry manufacturer specializes in 14Kt, 18Kt gold, and platinum diamond jewelry. Clients can trust Nivelle.nyc to consistently deliver high-quality products at the right price.